Name
Jorg O. Entzinger
Nationality
Dutch (The Netherlands)
Occupation
Assistant Professor at
The University of Tokyo
City
Tokyo
Country
Japan
E-mail
Jorg.Entzinger@gmail.com
---
This website contains a mix of professional and personal interests and actually is a personal interest in itself.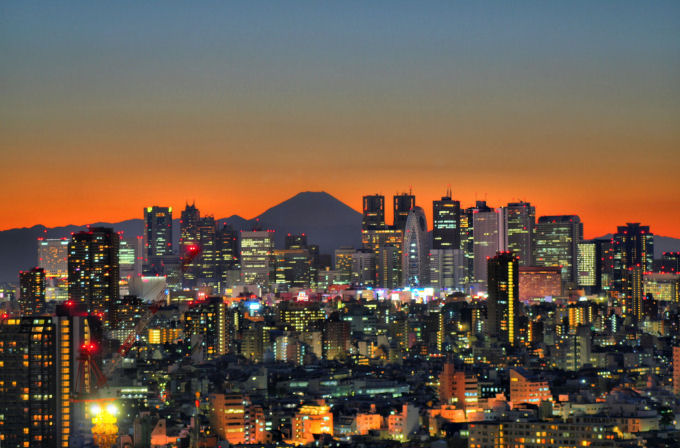 I have been living in Tokyo since 2006 and I keep a
photo-blog
about my life here, and especially about the trips I make in Japan or abroad. If you pan to travel to/through Japan, you can use the photos to get in the mood, or to decide where you want to go. Be sure to check out my list of
useful traveling/living in Japan links
as well!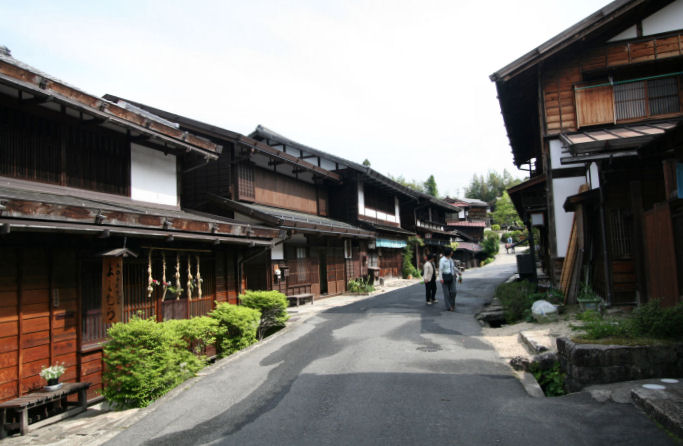 The first time I came to Japan was in 2004. I traveled around for 2 weeks after a conference, not knowing I would ever live here. At that time I visited pretty much all famous spots, and I wrote a
travelogue
and made a
photo gallery
covering my first experiences of this fascinating country as a tourist. (These pages have not been converted to the new lay-out).
About me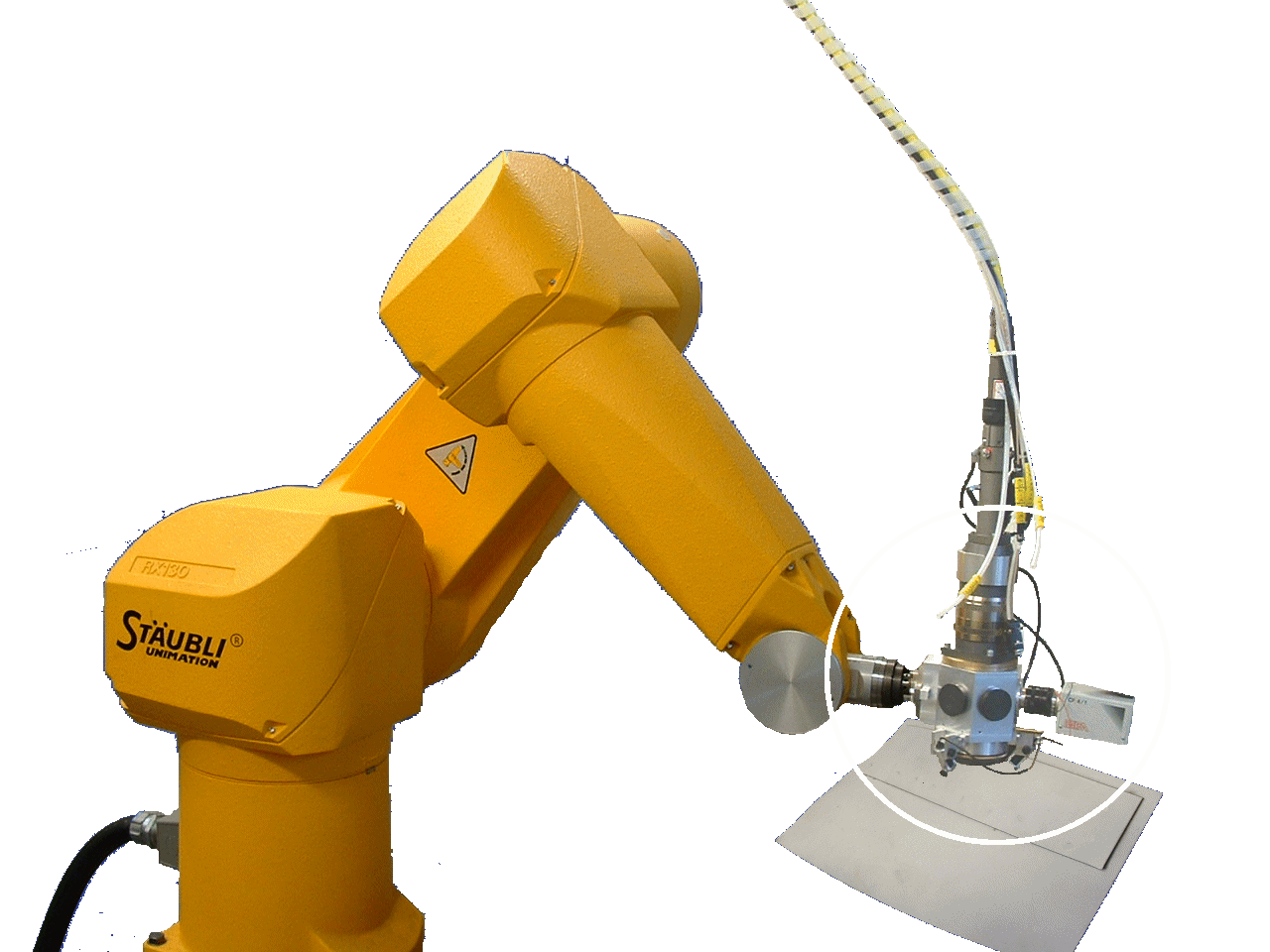 On the 30th of September 2005 I graduated as a MSc in mechanical engineering at the
University of Twente
. My topic was
"Image Undistortion and World Coordinate Calibration for Seam Tracking with Structured Light"
, which is a difficult way to say: making sense of camera images to accurately position a welding robot. Some
photos of my graduation
are online now. My thesis can be found under the "publications" menu.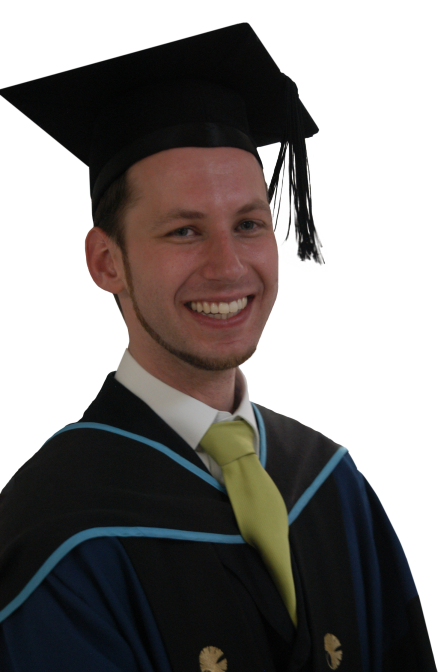 After my graduation I went to Japan with a Monbukagakusho:MEXT scholarship from the
Japanese embassy
(see
Nuffic
for more scholarships to and from the Netherlands). I started out as a "non-degree research student" in Aeronautics and Astronautics at
The University of Tokyo
. After half a year of intensive Japanese language course and half a year of researching, I decided to change my scholarship and enroll in the PhD program. On 24 March 2010 I received the title Doctor of Engineering (Ph.D) for my "Analysis of Visual Cues for Human Pilot Control in the Final Approach and Landing". You can find several scientific papers, as well as my thesis under the "publications" menu.
---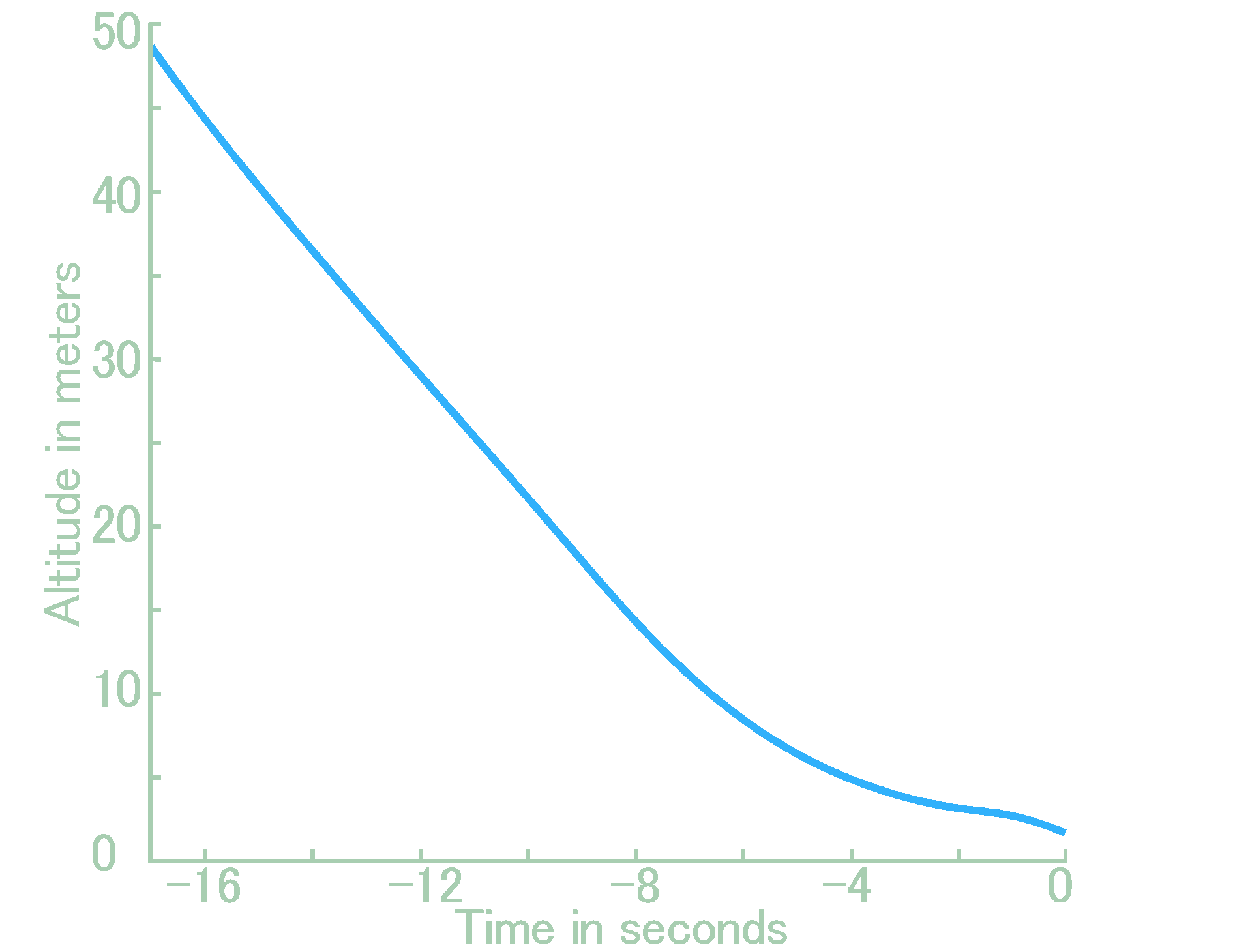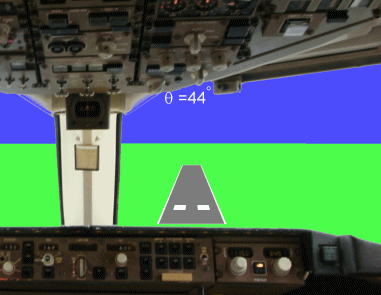 The final approach to landing consists of 2 main phases: glide and flare. One result of my research was that the
speed
at which the apparent angle between the runway sidelines increases is an important visual cue for the pilot to change his control and start the flare.
---
I worked 5 years for the
"Global Ware Project (GWP)"
, which is part of the
"Institute for Innovation in International Engineering Education (IIIEE)"
of the
University of Tokyo
. Together with a few colleagues worked on several projects and lectures focusing at increasing the English language skills of Japanese students, and promoting interaction between international and Japanese students to create a bilingual campus. Besides the common vocabulary and grammar (for which we developed an e-learning system), another main focus point is teaching how to give technical presentations or how to write publications for international audiences.
---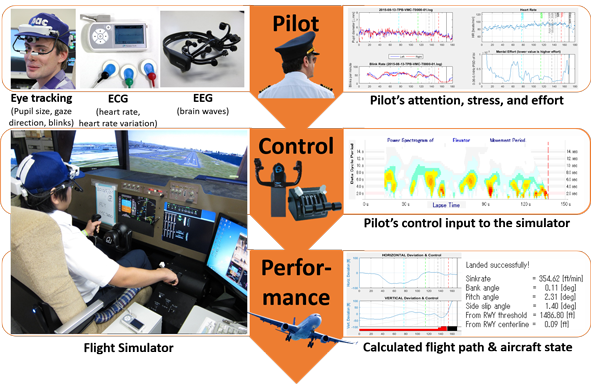 Since 2015 I'm back in the department of Aeronautics & Astronautics as Assistant Professor. I've been working on various projects focusing on the human factors aspects of aircraft control. I have developed tools for the objective analysis of pilot workload from ECG data (heart rate and heart rate variability), visual effort from eye-mark-camera data (gaze and pupil size), and control style (from simulator data). This resulted in my current project
"PILOD": Pilot's Individualized Learning using Objective Data
.